Photo and artwork sharing, for all furries!
An instant photo sharing platform for furries over the Fediverse. LGBTIQA+ friendly, all furries and scalies welcome!
Keep it legal, obey the local rules and regulations of Australia and your local country.
No racist, political, or religious insults. Keep it civil.
18+ server, indicate your age on signup. Please add CW on pornographic/sexual or graphic posts.
If you have banned, please refrain from creating new accounts.
This is a furry instance, not a storage server. Business accounts will be deleted.
Don't be a dick. Simple.
For more information, please review our Terms of Use
The best for the brightest 📸
Albums
Share posts with up to 10 photos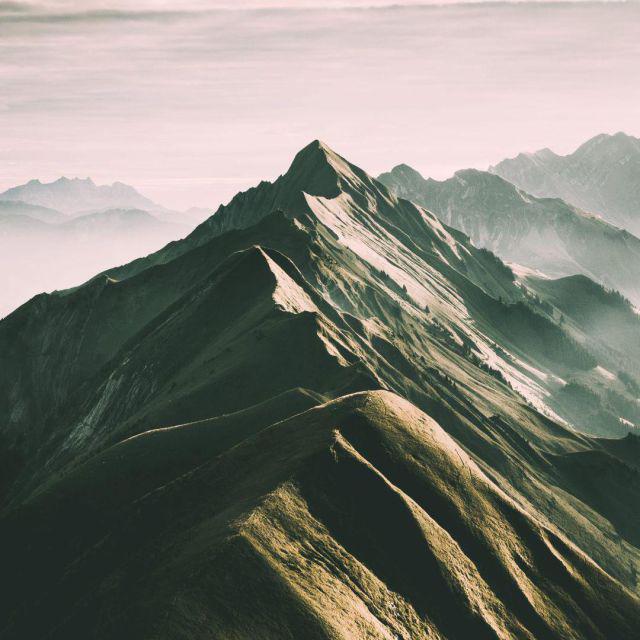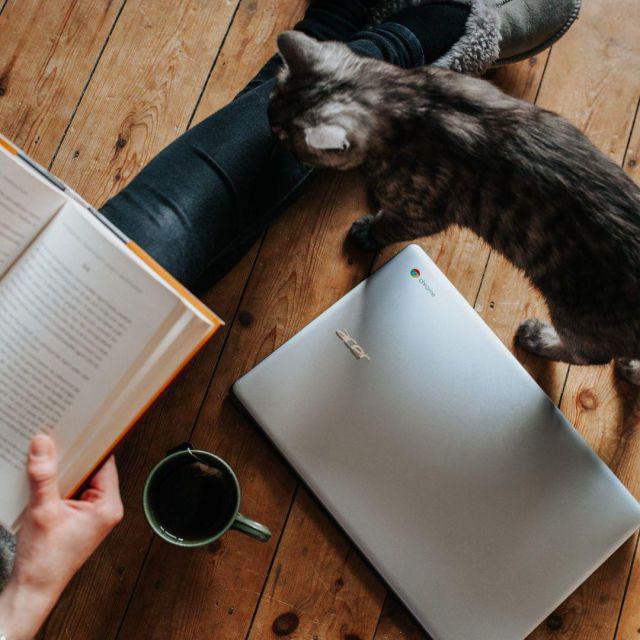 Comments
Comment on a post, or send a reply
Collections
Organize and share collections of multiple posts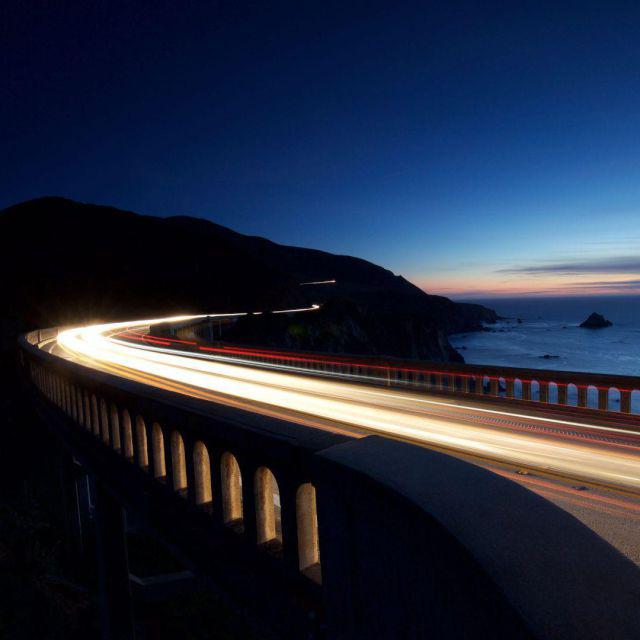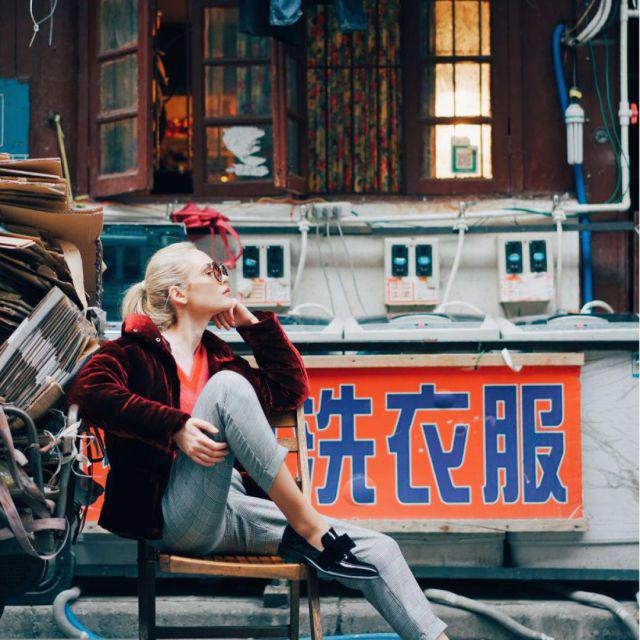 Discover
Explore categories, hashtags and topics
Photo Filters
Add a special touch to your photos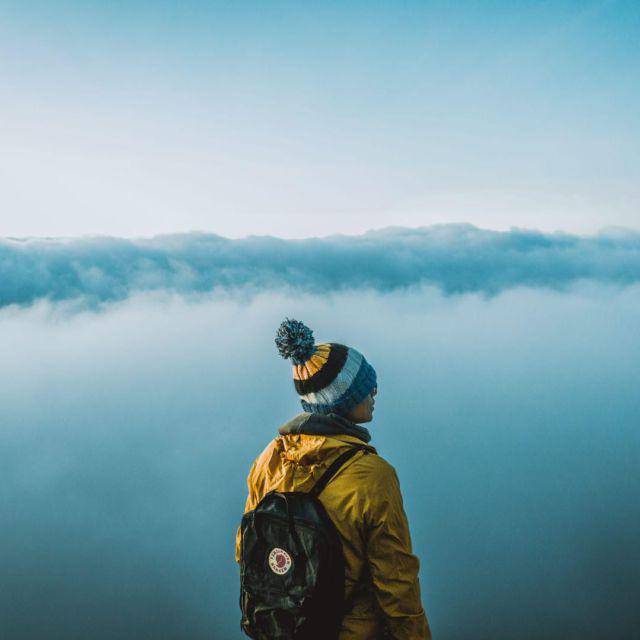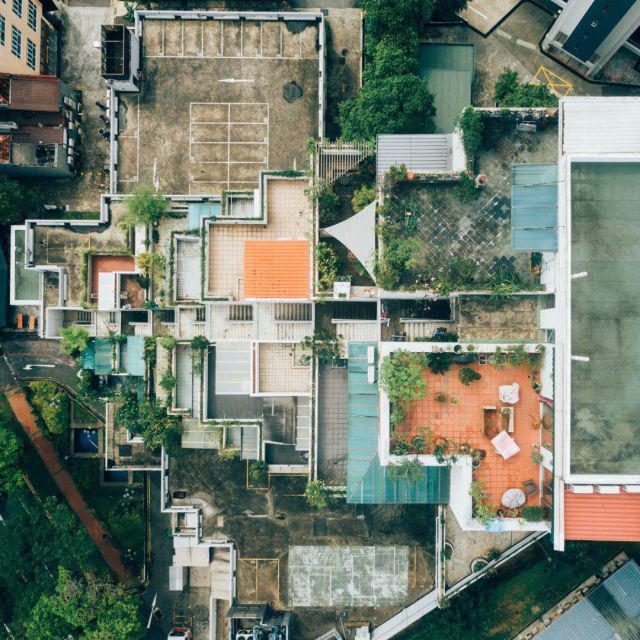 Stories
Share moments with your followers that disappear after 24 hours
111 people have shared 121,274 photos and videos on Instafops!
Sign up today and join our community of photographers from around the world.